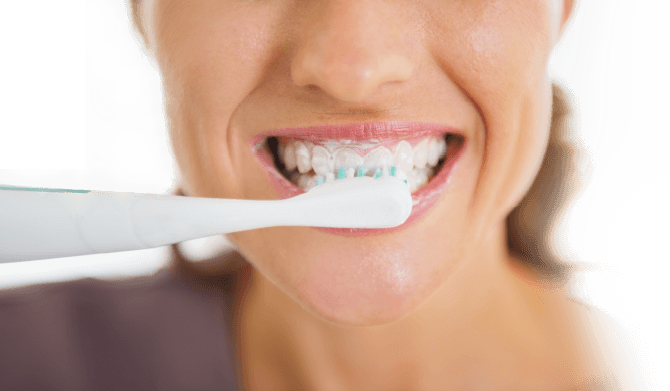 Why use to shield your teeth?
to treat tooth sensitivity
10 reasons for preferring SHY-NM Toothpaste
Quick action, usually within a couple of days
Longer lasting, near permanent action
You can continue consuming all types of foods & beverages
Gives good protection against acidic soft drinks
Effective against micro-organisms in the mouth thereby helping reduce gingivitis
Fresh mint taste and flavour that you will love
Specially packaged to avoid contamination
Endorsed in numerous clinical studies
Trusted by over 6 million users for 10 years
Made by a pharma company with expertise in dental and oral care
Why is a superior toothpaste?
a superior toothpaste compared to competitors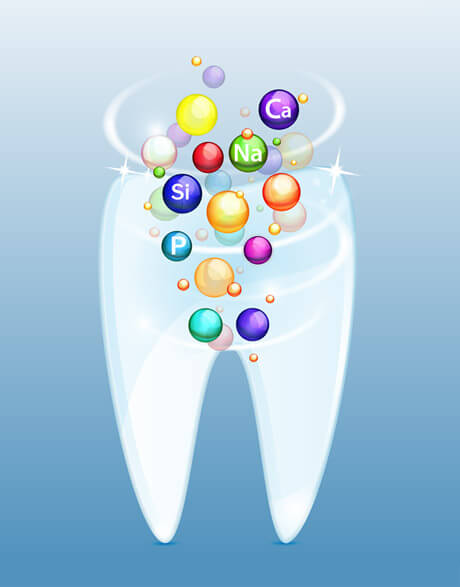 SHY-NM contains material that is found in our body especially in our teeth and bone unlike other chemicals.
SHY-NM provides fast and near permanent solution to shield teeth.
Superiority of SHY-NM is due to its formulation (active ingredient CSPS) and its action. Calcium Sodium Phosphosilicate occludes the dentinal tubules within a couple of days and its biotechnology supplements the dentin with minerals. Learn more
In SHY-NM, CSPS physically blocks the open dentinal tubules and shields from external stimuli, abrasion, and acid attack.