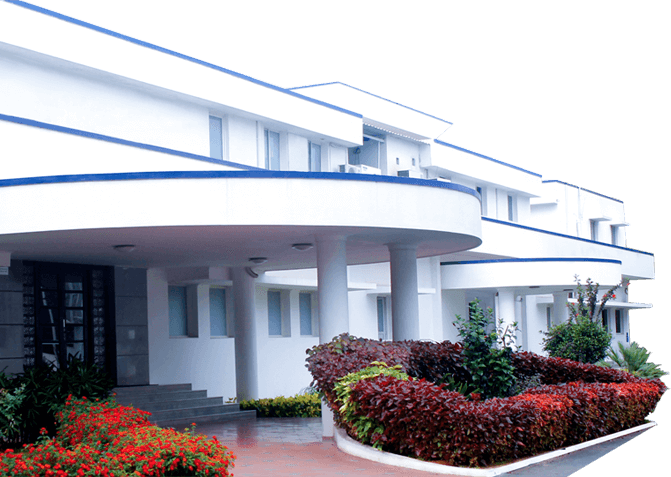 Group Pharma is an innovative pharmaceutical company having 38 years of proven expertise in dental and oral care.
At Group Pharma we develop, manufacture, market and export a wide range of niche oral care products that cater to consumers with specific dental and oral conditions combining newly researched ingredients as well as nature's goodness.
We have three manufacturing facilities – one at Tarapur near Mumbai and another two at Malur near Bengaluru. These facilities conform to industry-leading quality standards – in addition to being ISO 9001:2015, ISO:22716 and ISO:13485 certified are WHO cGMP and PIC/S compliant. This enables us to consistently deliver the best products to the dental fraternity, consumers and also to contract, develop and manufacture for large Indian and multinational companies.
These facilities are approved by leading Indian and multinational companies for whom we contract manufacture for their domestic as well as international markets. We export our products to more than 40 countries.
We constantly keep upgrading technologically and streamline our operations to ensure best industry practices.
We are dedicated to over 800 employees, their families and all our stakeholders. Our company mission is to deliver 'the best' in good oral health, and contribute in a small way to the well-being of the society at large and the growth of our people.