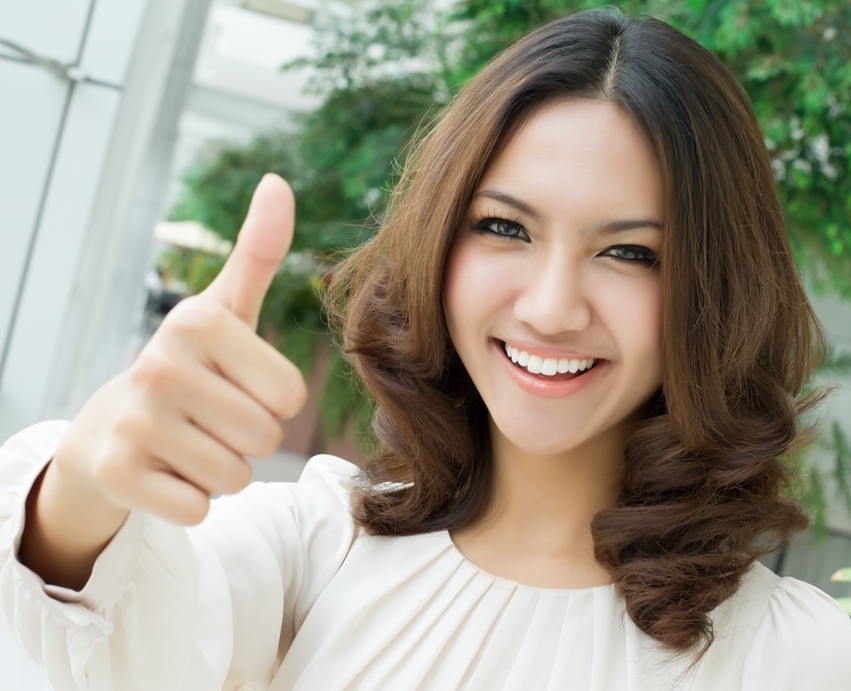 When you buy a toothpaste, what do you look for on the packaging? If you are a vegetarian, you would be more comfortable with buying a toothpaste which has the green dot / 100% vegetarian label on it. You would stay away from toothpaste that uses animal products like suet made from animal fat, or glycerol, a sweetener derived from animals.
Since 2010, in India, toothpaste manufacturers like Group Pharma have noticed a noticeable shift from vegetarianism to veganism. The vegan market is expanding. Consumers are looking for a toothpaste that uses only plant-based elements and does not do testing on animals. This kind of toothpaste has the added benefit of being better for the environment as well.
What goes into your vegan toothpaste?
When you purchase a vegan toothpaste, first look for the vegan friendly free label.
Most toothpastes contain the same ingredients –abrasives, colouring agents, detergents, flavouring, anti-decay agents (Fluoride or others), humectants, thickeners, preservatives, sweeteners, and whiteners.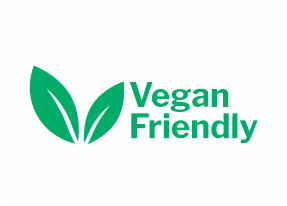 Here is the list of ingredients obtained from vegan sources in Group Pharmaceutical's vegan toothpaste SHY-NM with their uses:
| Ingredients | Role of the ingredients |
| --- | --- |
| Calcium Sodium Phospho silicate (CSPS) | A bioactive glass with remineralises the tooth and helps treat dental hypersensitivity. It is a fluoride alternative and works by releasing Calcium and Phosphate which is required to protect the teeth. |
| CocamidoPropyl Betaine (CAPB) | Foaming agent |
| Glycerin | A humectant, preserving agent that helps to retains moisture in a toothpaste. |
| Sodium methyl cocoyl taurate | Foaming agent |
| Titanium dioxide | Imparts bright white colour to toothpaste |
| Carbomer gelling agent | Acts as a binder and builds viscosity of the toothpaste |
| Potassium acesulfame | Sweetener |
| Silica | Primary abrasive which also improves the toothpaste viscosity |
| Fresh mint-peppermint flavour | Flavoring agent |
Before you gargle with a mouth wash, stop, and read the ingredients.
Ensure that the mouth wash:
is pH balanced and alcohol-free as alcohol causes gum/mouth irritation and stings
contains an anti-microbial agent such as Stabilized Chlorine Dioxide
does not stain the teeth
does not promote tartar build-up
does not have secret fragrance aromas and flavours made from toxic chemicals that can be linked to fertility problems, irritations and more
does not affect or alter the taste in mouth
By Laxmikant Sugandhi,
Associate VP – Marketing
Group Pharmaceuticals, manufacturers of vegan friendly SHY-NM toothpaste, and Freshclor. Mouthwash — both products are not tested on animals.